Are You Eligible for a
Sunwise Capital Online Business Loan?
1
Time in Business
1 Year Minimum
2
Yearly Revenue
$150,000 +
3
Loans
$10,000 to $2M
4
Credit Score
500+ FICO Score
Sunwise Capital's
minimum qualifications are less than those of banks.
We're focused on getting you approved so your business can thrive.

Our Main
Loan Types
1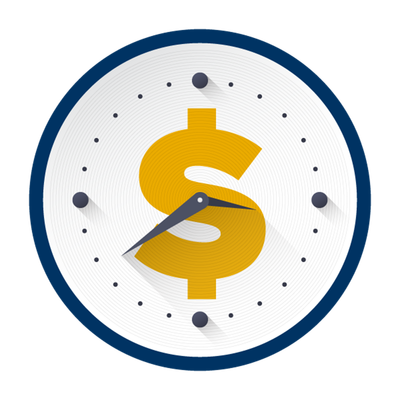 Fast
Business Loans
2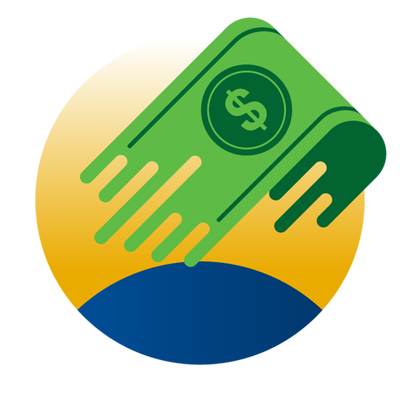 Unsecured
Business Loans
3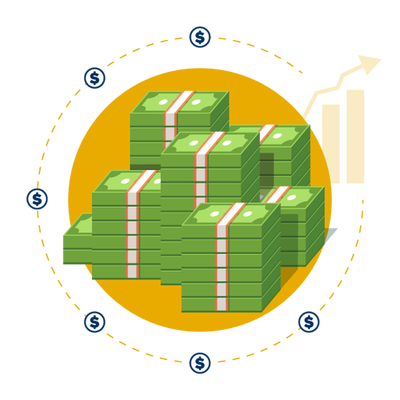 Large
Business Loans
4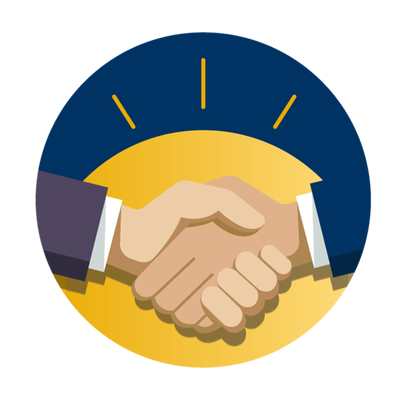 Merchant
Cash Advice
5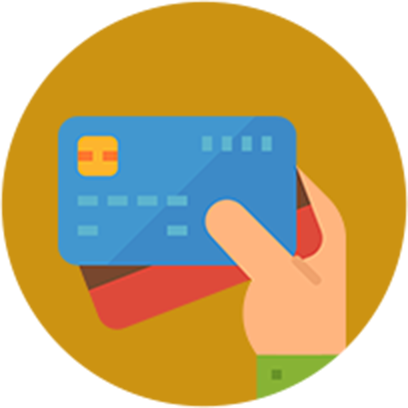 Business Line
of Credit
6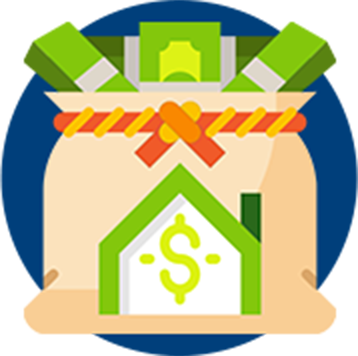 Working
Captial Loans
SUNWISE CAPITAL online business loans
provides your business with the financing it needs for:
Growth, Expansion or Renovation
Improve Cash Flow
Working Capital
New Technology or Equipment
Insurance & Tax Payments
Additional Staffing or Payroll
Inventory, Advertising
As a Small Business Loan Lender, Sunwise Capital makes small business loans available to business owners in over

What Makes
Sunwise Capital Unique?
Unlike financial institutions that require you to complete piles of paperwork and ask for your last 3 years of personal and business tax returns, your personal guarantees, assets or collateral and a FICO score of 720, Sunwise Capital makes getting a business loan very simple. All we need is a one-page application and the last 3 months of your business bank statements.
We work with you personally to make sure that you have a complete understanding of your business loan options.
We will provide you with multiple loan options and will help you get the business loan that makes sense for you and your business.
Our goal is to make the process very fast and simple. We will give you an approval in 24 hours and we can fund your business loan the very next day. It's the combination of technology with a real human touch that makes us stand out from other lenders.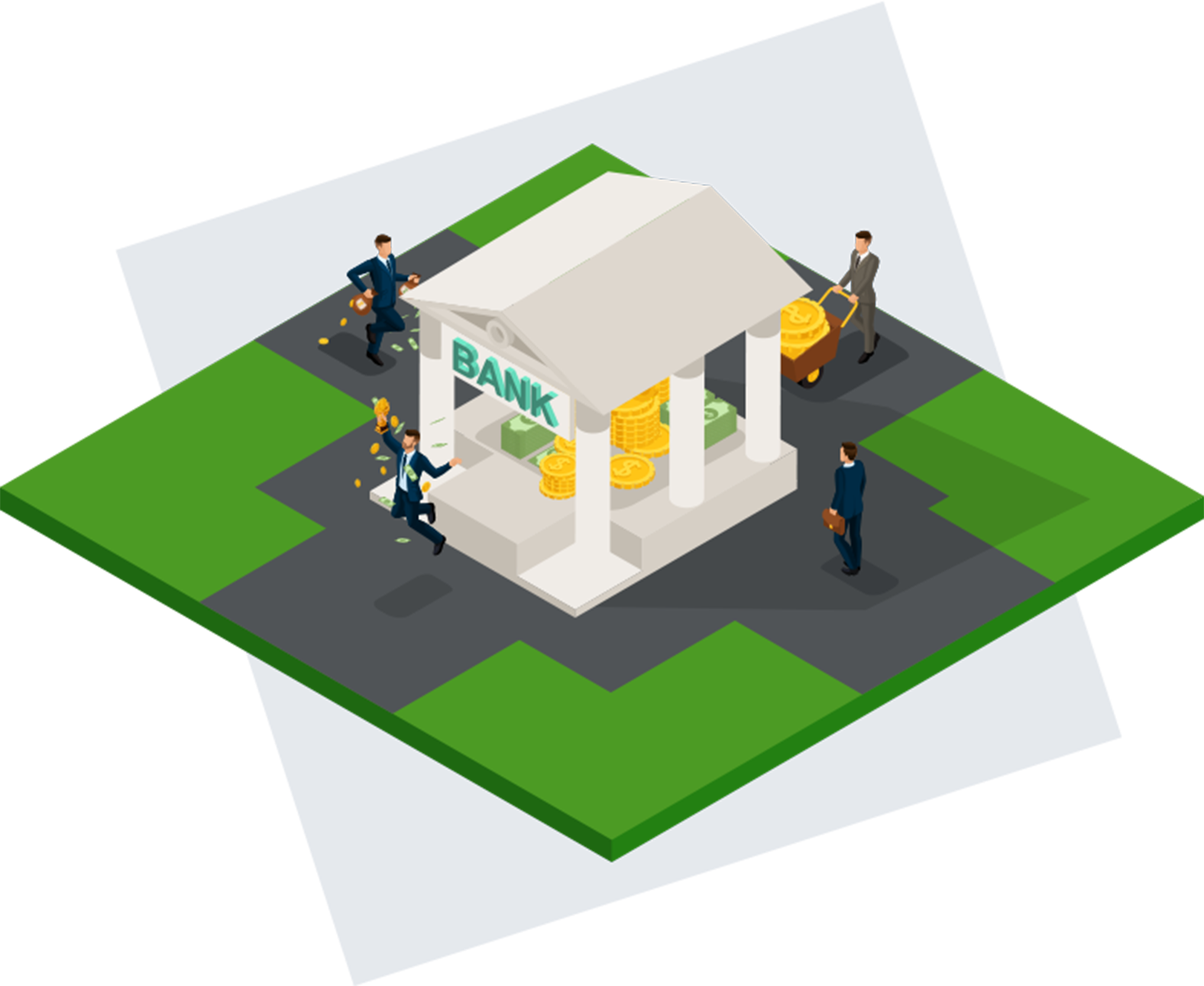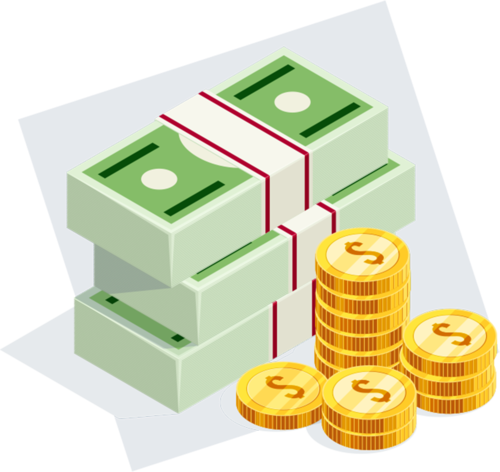 Why Get A Small Business Loan
From Sunwise Capital?
All of our business loans are customized for you and your business.
No off-the-shelf business loans.
We provide the best online business loans with incredibly competitive rates and terms.
We've helped thousands of business owners just like you with their growth and expansion using our business loans. Some growing as much as 200% in less than a year.
Our team understands what its like to be a small business owner. Our executive team are all prior successful business owners.
From start to finish, we hold your hand through the entire business loan process; we're looking for a long-term relationship.
Returning clients get more money with better rates and terms
Sunwise Capital
Business Loans
We make available a number of business loan programs that are designed to fit the requirements of any business. It doesn't matter whether you're growing, buying new equipment, or need additional working capital to take advantage of your market's opportunities, Sunwise Capital provides business loan solutions to help you expand your business and improve your cash flow. We offer you business loans terms ranging from 6 months to 5 years. We also make repaying your business loan easy with simple terms ranging from daily, weekly and monthly payments. Our business loans makes financing available to 1,000's of small businesses that are unable to secure traditional business loans from banks. We look at your cash flow and the health of your business. For Sunwise Capital, this is makes more sense than just your personal FICO credit score. As a result, this makes it easier for us to provide a businesses loan to you. By changing the way we look at things compared to the old traditional bank, Sunwise Capital has made it easy for you to receive a business loan at highly competitive rates and terms.

So, What Are You Waiting For?
Get The Small Business Funding You Need To:
1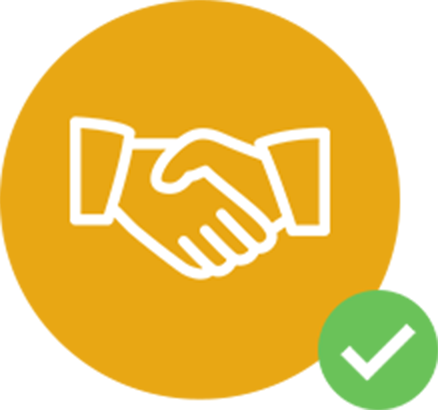 Acquire
Acquire an existing business
2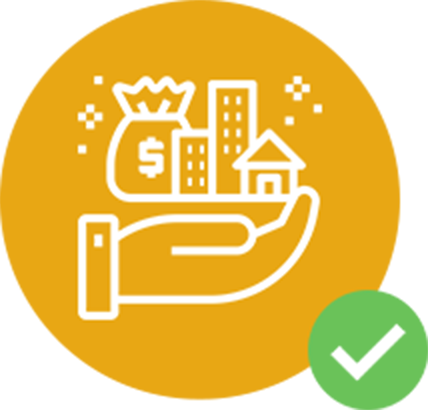 Captial
Increase working Captial
3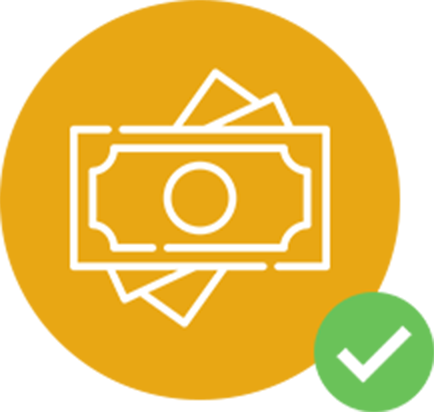 Cash
Increase cash flow
4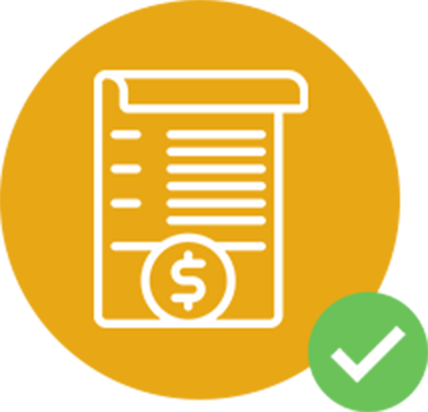 Debt
Refinance debt
5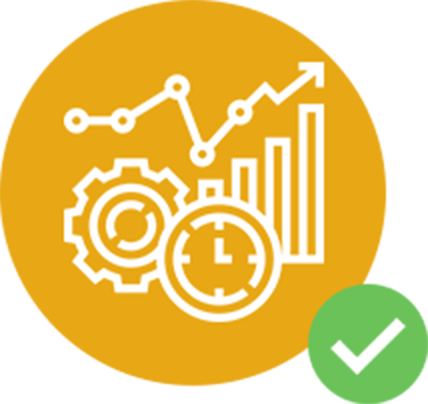 Efficiency
Purchase computer hardware or software to make you business more efficient
6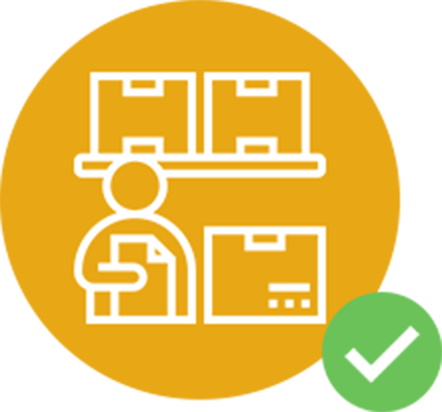 Inventory
Purchase inventory or equipment
7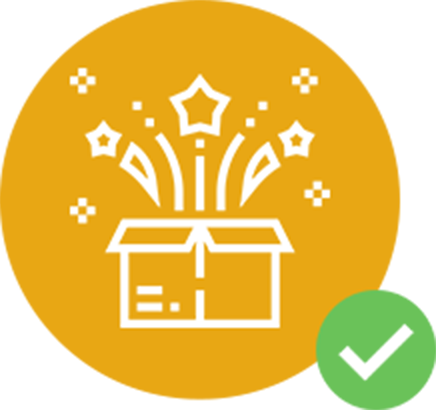 Launch
Launch a new product
8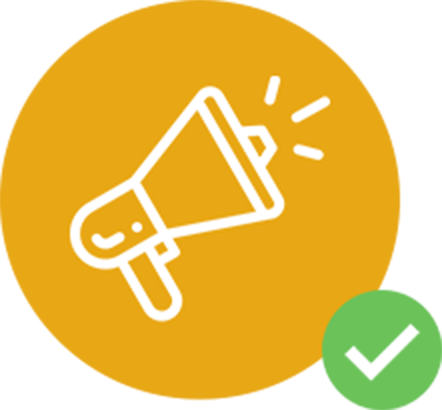 Marketing
Launch a new marketing initiative
9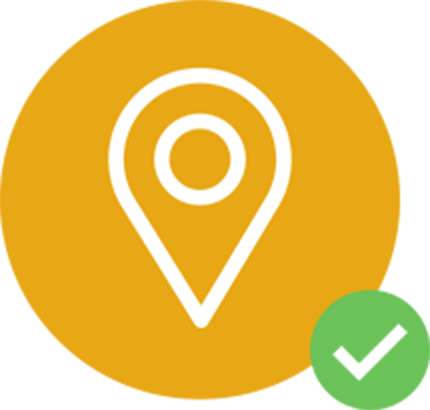 Open
Open a new location
5 Star Trust Rating
Nothing says,
"Thank You" like a written review from
a happy customer
Thank you Vivian!! The loan is pending deposit in my account. Look forward to working with you too in the future! I do appreciate you.
Lynn Webster
Owner/Operator
Quail Ranch of Oklahoma
Thank you again for all the help………..you made it so easy…….and FAST!
–  Tom F
I just want to let you know that it was certainly a pleasure to speak to you. I appreciate the knowledge and instruction that you demonstrated to me. I look forward in working with you.
– D. Griffin
Tri Commercial, Inc.
And thank you both! You were terrific to work with! I really appreciated you both putting up with all my questions and your patience and help!! I couldn't have done it without you!
Chad H.
C. H. Construction