By Industry
We offer business loans specifically tailored for your industry.
Our minimum qualifications are less than those of banks. We're focused on getting you approved so your business can thrive with a small business loan.

Industry Loans from Sunwise Capital

More Industry Loans
from Sunwise Capital
Eating Places
Restaurants
Beauty shops
Retail
Auto Repair
Health Services
Business Loans for Medical Doctors
Business Loans for Dentists
Contractors & Construction
Grocery Stores
Automotive Services
Home Health Care Agencies
Transportation Services
Manufacturing Industries
Chiropractic Offices
Child Day Care Services
Physical Fitness Facilities
Plumbing, Heating, Air Conditioning
Special Trade Contractors
Liquor Stores
Electrical Work
Dentists
Trucking
Wholesale Trade
Dry Cleaning
Business Services
Personal Services
Landscape
Hotels & Motels
Building Maintenance Services
Jewelry Stores
Concrete Work
Florists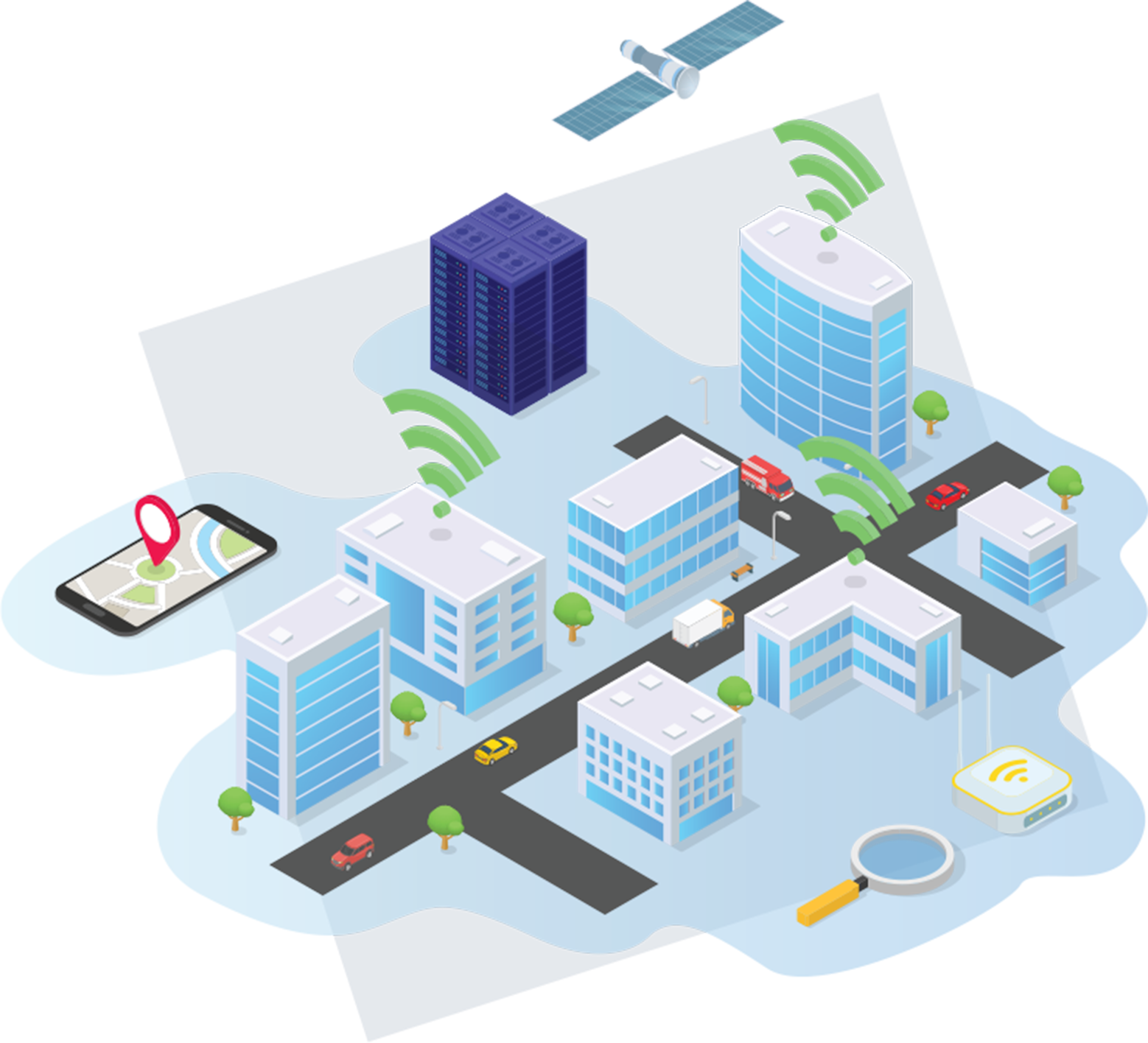 It's important to have business loan choices. Our goal is to help you make an informed decision. We will provide you with other loan options and simply help you make the best choice for a business loan that meets your needs.
Are you looking for a small business loan that gives you access to capital? Do you need another loan that offers a no collateral business loan? How about unsecured small business loans? Maybe it's a business loan for women or an SBA loan? If you need a merchant cash advance loan we can help.
One size does not fit all at Sunwise Capital. That's why we have other loan options. We will customize a business loan that fits you and your business just right. We will help you determine the best business loan type that meets your budget and help you reach your goals.