Invoice Factoring
Next Day Payments
Turning Invoice Into Cash
Are You Eligible
for Invoice Factoring?
1

Loans
$10,000 to $2M
2

Monthly Invoice Volume
$10,000 to $2M
3

Credit Score
500+ FICO Score
Do you need to improve your company's cash flow? Are you looking to grow your business but don't have the cash on hand to fuel the growth? Are you passing up opportunities or additional business due to slow paying customers? We can help.
Advantages of Invoice Factoring
1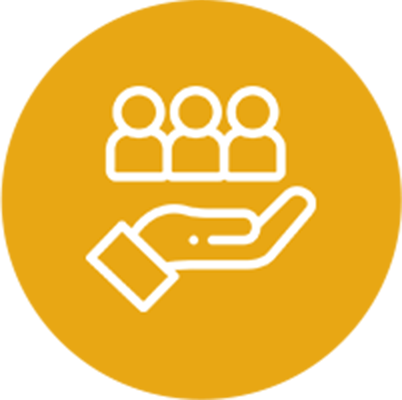 Flexibility To Select Customers
2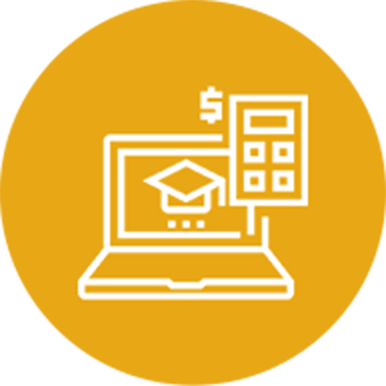 Lowest Factoring Fees In Industry
3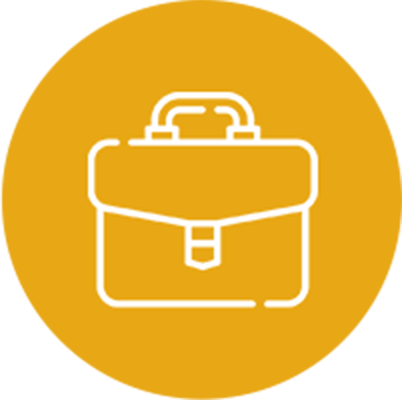 Professional Support Team Manage Your Receivables
4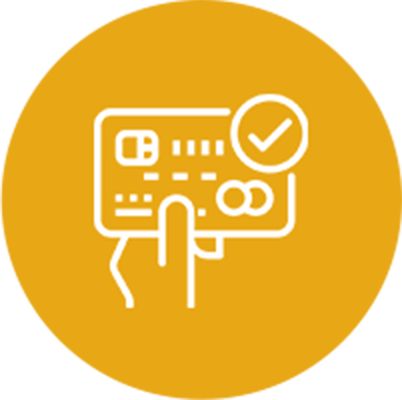 Free Credit Checks To Verify Customers
Get Your Money When You Need It
Are past due invoices or slow paying customers killing you? Imagine receiving the cash for your invoices today? Why wait for 30 – 60 days (or more) for your money? Why take out a business loan and create more debt? Get your money fast – you earned it with online invoice factoring.
Do you ever worry that you can't meet your debt obligations? Maybe you struggle to purchase more materials or expand and grow your business? Are you ever stressed because the check wasn't in the mail?
Are you confused by all of the factoring companies? Do you need to receive financing but don't know which accounts receivable company to call?
Call us at 888-­456-9223 or click here to start. Sunwise Capital is one of the best accounts receivable financers and helps you with:
Online Access to Your Account
Flexible Financing. You decide what invoices to finance.
Hate Paperwork? No worries. It's handled. FREE.
Not sure about a customer? Get free credit checks to make sure you're selling to the right people.
One Stop Shopping. We can satisfy all your borrowing needs with highly competitive rates and guarantees to back it up.
What is Invoice Factoring?
Invoice factoring is a financial transaction that allows your company to sell its receivables to a third party at a discount.
How Invoice Factoring Works
What that means to you is that your company can grow and expand without you waiting for that receivable to hit your account. The key to any company's growth is access to business capital and bank financing.
The challenge today with unpaid invoices or unpaid receivables (also known as AR Finance) is it can force you to pass up on additional business opportunities. This happens when you know your customer will not be paying you in a timely fashion. It's no surprise that after the great recession more and more companies try to stretch their payables as long as possible. You know they do not pay the invoice on time.
When you sell your accounts receivable to a financing organization, that is factoring. This type of accounts receivable factoring is different than invoice discounting. Invoice discounting is when the business owners borrow money against their accounts receivables. When you choose invoice discounting, you're agreeing to pay back the loan as soon as the customer pays you for the goods or services.
Let Sunwise Capital, one of the top factoring companies, help you today by eliminating the stress of too much month at the end of the money. Let us help you with the cash flow in your business. Imagine getting payments the very next day for your unpaid invoices for a small fee from Sunwise Capital. Unlike cash advances or business loans, you can leverage your accounts receivable without worrying about term loans.
This financing option dates back some 4,000 years to Mesopotamia where we see the factoring basics. From there, trade finance traveled to Rome. The Romans sold promissory notes at a discounted price. Next, we see accounts receivable financers take an active role during the 14th-17th centuries. We know factoring was used in Europe in clothing and manufacturing industries, especially for import and export companies. Factoring crosses the Atlantic to America with the Pilgrims around 1620. In New York, the garment industry doesn't survive without invoice factoring companies. Today, easy invoice factoring, along with bank loans, merchant cash advances, and SBA loans take center stage.
Benefits of Invoice Factoring vs Other Business Loans
Receive Financing with Next Day Payments on Your Unpaid Invoices!
Low, low rates
You choose the customers you want to factor and the outstanding invoices
Flexibility
Experienced account management professionals work with your team at no cost or obligation
Your profits are protected when we verify your customers with free credit checks
Past Due Invoices? Delayed Payments?
Looking For Growth & Expansion?
Is it becoming increasingly challenging to meet your financial obligations, including payroll, supplies, and materials? At Sunwise Capital our top-notch factoring solutions put small and midsize companies back in the driver's seat and control. You depend on your cash flow to keep your company moving forward. You need consistency and dependability to maintain a solid financial footing and to reduce the stress of not knowing when your next dollar will arrive. Sunwise Capital can turn your invoices into immediate cash. Why wait 30, 45, or 60 days to get paid?
What Are the Program Requirements?
B2B customers only
You demonstrably need cash flow to improve to continue to grow and expand
Enable your creditworthy customers to get extended invoice terms (i.e., net 30, 45, 60). It's based on their credit risk, not yours
$25,000 per month minimum factoring amount
What Are the Benefits, Pros and Cons?
Fast payments
Easy application process
You select only the customers you want to factor to maximize flexibility
No cost professional expertise to manage your receivables and provide full support
Ask about our nonrecourse factor and nonrecourse invoice factoring services
Let us verify your customers and protect your profits with free credit checks
Factoring Guidelines and Approval Processes
Minimum Acceptable Prospect Criteria
Time in business is not a factor
Monthly volume potential: $25,000 + (annual revenues over $300,000)
Invoice terms: 15 – 120 days
At least one creditworthy customer/debtor
Personal credit score: 550 or higher
Deal Killers
No payment plans on Federal tax liens
Open bankruptcies or recent BK's
Blanket UCC liens. We must be able to subordinate or release
Fraudulent activity or a serious felony personally in your criminal history
Industries/Deals We DON'T Serve
Progress billing
Medical billing & insurance receivables
International debtors
B2C establishments (retail, restaurant, etc.)
Access Your Finances Online
Busy? On the road? Get immediate online access to your account to make cash flow analysis easy.
Financing That's Flexible
Do you need flexibility when determining which invoice you need to factor?
Choose one or choose all your invoices and for any time-period. It's up to you.
You have the freedom to select invoices plus you can do this without longterm contracts and hidden factoring fees.
Hate Paperwork? We'll handle it for you!
Spend the time on your business and not pushing invoice paperwork. You'll find our staff professional. Let us manage your receivables paperwork for you – at no cost and no hidden fees.
Customers Verification We want to make sure you get your payments. We can quickly check your customer's credit and protect your profits.
Stop Shopping
Sunwise Capital, a top online invoice factoring company, can offer a financial solution for all your business needs as a boutique lender. You will secure the best rates for your invoice factoring needs.
Take advantage of our direct lending using our portfolio of banking, institutional and loan products to explode your business – fast!
Basic Requirements
B2B only
You need to improve your cash flow and your growth plans
You want to give your creditworthy customers (net 30, 45, 60, etc.) clear invoice terms.
You want to invoice customers after the work is done or products are sold
You have the ability or the potential to factor at least $25,000 per month
Seize the Day
We all know that your cash flow impacts your business. With Sunwise Capital's factoring program, we can help position your company to take advantage of the opportunities to explore new growth opportunities. Sunwise Capital's factoring solutions provide small and midsized businesses the steady cash flow you need to keep your company running. Take steps to turn your invoices into cash – immediately.
Do You Need Cash Immediately?
Time to Funding – At Sunwise Capital we can provide cash for your invoices in the next 24 hours or sooner. No more having to wait days for your payments. Imagine getting cash today rather than waiting for 30, 45 or even 60 days.